Not just a pretty face
Orcas or killer whales as they are also known – are not whales. They are actually from the dolphin family. Orcas are apex predators as the only thing that hunts them – sadly – are humans. These incredible and clever mammals have survived by adapting. Orcas can be found in every ocean on earth (they…
View Article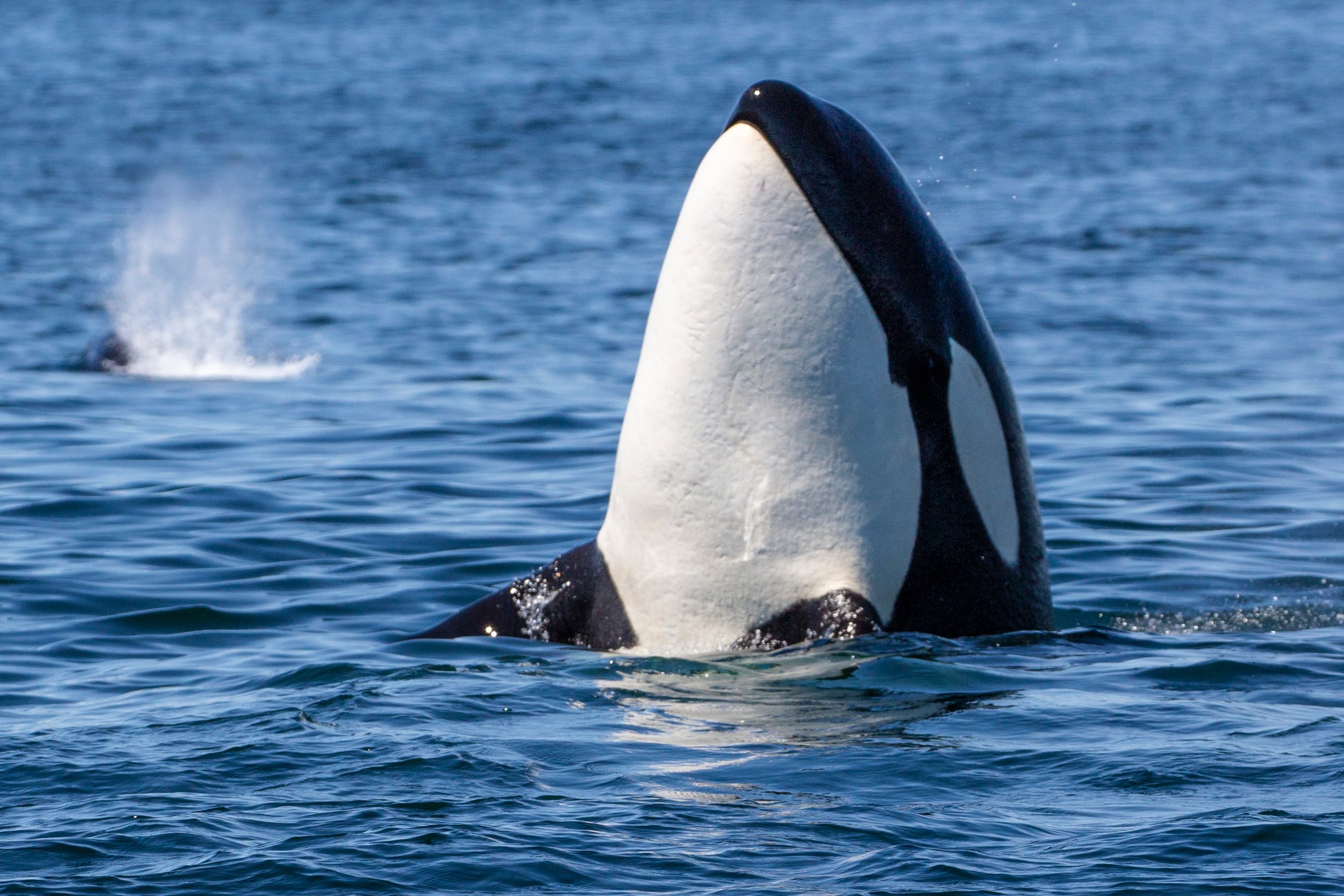 Orcas or killer whales as they are also known – are not whales. They are actually from the dolphin family. Orcas are apex predators as the only thing that hunts them – sadly – are humans.
These incredible and clever mammals have survived by adapting. Orcas can be found in every ocean on earth (they prefer the cold water best) as they go wherever they can get food.
They eat just about everything – whales, seabirds, sharks, turtles, fish, squid and even dolphins. Some orcas have been known to eat as much as 200 kilos of food a day. Females can weigh as much as 5,000 kilos, while the males can top 9,000!
Orcas are also very social animals and most will spend their whole life in a family group led by an older female. Sons will also stay with their mums, and a recent study found that males were eight times more likely to die in the year following their mother's death.
In the wild, left to their devices, orcas can live to the healthy old age of 80.
Read Next