Win your school a place in the 'Whale Shark Race Around the World'
We are giving two Australian schools the chance to tag a whale shark in their name for research and conservation.
April 21, 2017
•
Reading Time:
< 1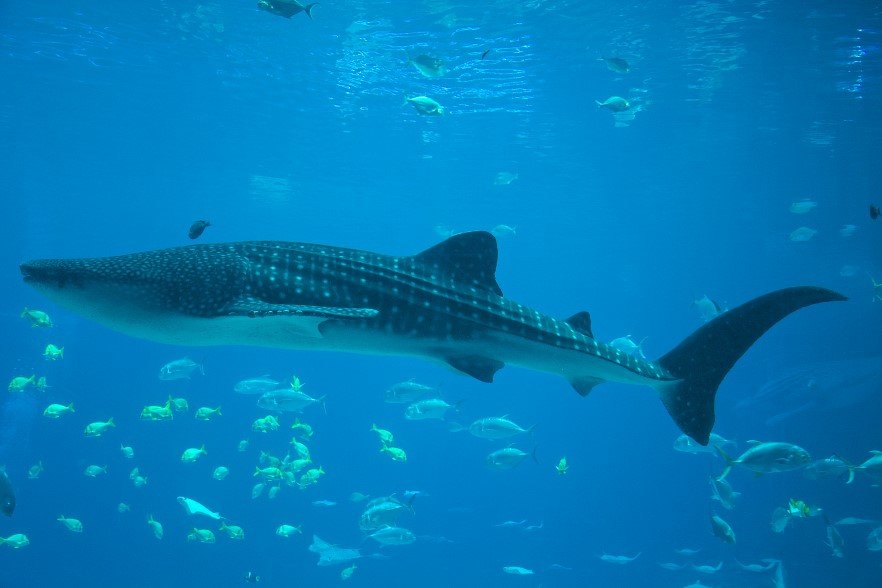 AUSTRALIAN WHALE SHARK research organisation ECOCEAN is exploring the mysteries of whale shark migration.
From May to August 2017, it will be deploying satellite tags on sharks in Ningaloo Marine Park for its second Whale Shark Race Around the World, which will search for clues on where these huge fish breed.
Each shark will be assigned to a participating school and its journey displayed on the ZoaTrack website.
In conjunction with our latest fundraiser, the AG Society is sponsoring two schools from anywhere in Australia to enter the Race. This usually costs $5000 and has previously been limited to West Australian schools that fundraise for the privilege.
To put your school in the running for a chance to enter the Race, fill out the below form including answering the question in 25 words or less: What would you name your school's whale shark, and why?