The Maningrida diving tarantula sounds like a bad time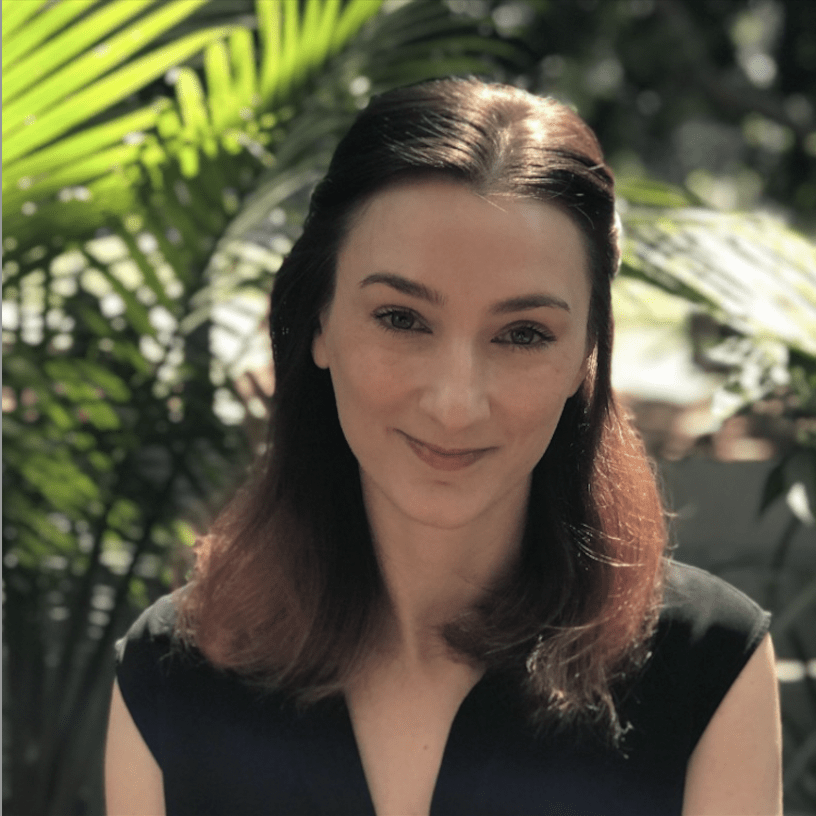 Bec Crew is a Sydney-based science communicator with a love for weird and wonderful animals. From strange behaviours and special adaptations to newly discovered species and the researchers who find them, her topics celebrate how alien yet relatable so many of the creatures that live amongst us can be.
Far be it from me to tell spiders what to do, but a tarantula has no business being in the water.
They're intimidating enough as it is on land, do we really have to deal with aquatic tarantulas, too?
Apparently, we do, because in the town of Maningrida on Kunibídji country, one of the largest Aboriginal communites in the Northern Territory, there is a population of tarantulas that can breathe underwater.
Located approximately 500 km east of Darwin in Arnhem Land, Maningrida boasts a 10-km-long floodplain that is thought to be home to the world's highest concentration of tarantulas, estimated to be 25,000-strong.
This is where the Maningrida diving tarantulas live.
Discovered back in 2006, these spiders drew the attention of Queensland Museum's arachnologist, Dr Robert Raven, who spent years studying them with the help of the Maningrida community.
As it turns out, by coating themselves in a thin, mercury-like layer of bubbles, these spiders are able to withstand the floodwaters that infiltrate their deep, underground burrows.
You can see how it works in the remarkable footage below, captured for the new ABC natural history series The Magical Land of Oz:
Little is known about the Maningrida diving tarantulas – they are yet to be formally classified – but a lot of what we do know, we owe to a group of school students from Maningrida Community College.
Perhaps encouraged by Robert's calls for someone to continue his work, teacher Robert Schonherr arrived in Maningrida in 2018 and quickly encouraged his students to investigate the spiders' habitat and biology.
Experiments such as testing the water and soil quality and figuring out how to lure the tarantulas from their burrows (a grasshopper on a fishing line usually did the trick) have provided valuable insight into how these sizeable critters live.
The students even figured out that they could use an endoscope (a tiny camera) attached to a smartphone to view inside the tarantula's burrow without disturbing them:
The students have also replicated the floodplains in tanks set up in their classrooms, which allows them to study the spiders' reaction to being submerged:
Students at the Maningrida Community College have been studying local spiders for almost a decade, and have discovered almost 50 species that are new to science, but the Maningrida diving tarantulas have drawn by far the most attention.
To find out more, check out the students' blog about the Maningrida diving tarantulas, and here's a 'behind the scenes' look at the new documentary:
Read Next