The regent honeyeater is a beautiful bird in big trouble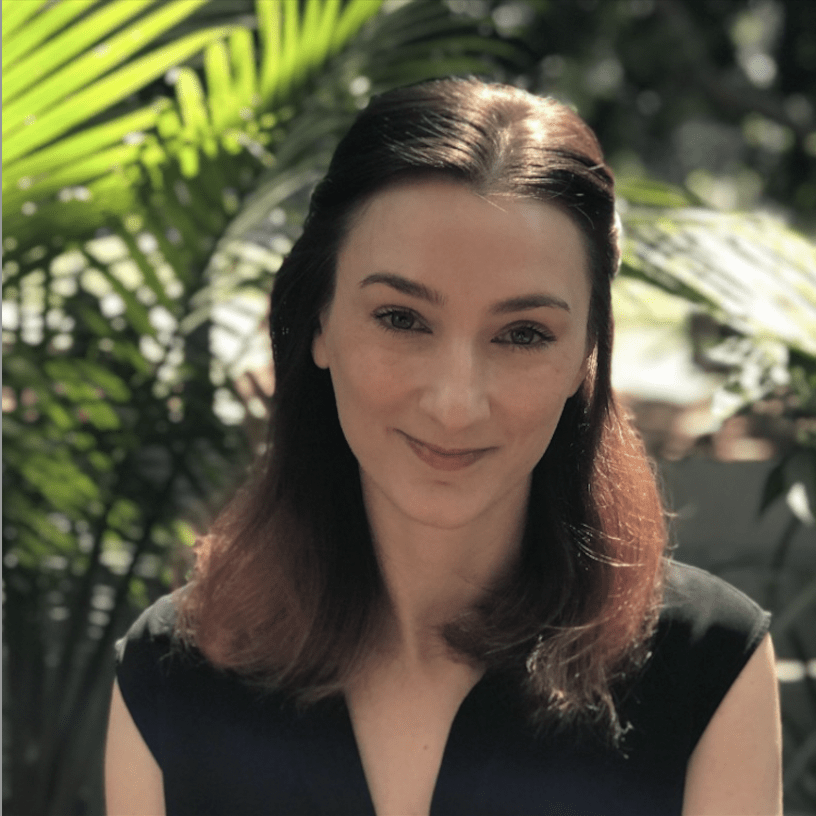 Bec Crew is a Sydney-based science communicator with a love for weird and wonderful animals. From strange behaviours and special adaptations to newly discovered species and the researchers who find them, her topics celebrate how alien yet relatable so many of the creatures that live amongst us can be.
With dappled sunlight plumage and a sweet, soft call, the regent honeyeater is one of Australia's most iconic – but underrated – birds
The regent honeyeater (Anthochaera phrygia) might not have the profile of the black cockatoo or the night parrot, but now's the time to get behind this gorgeous species.
With fewer than 400 individuals remaining in the wild before the bushfires, only time will tell just how badly this critically endangered species has been affected in recent weeks.
Endemic to south-eastern Australia, the regent honeyeater is found in eucalypt woodlands and dry sclerophyll forests along the Great Dividing Range.
It used to be more widespread across Australia, but the clearing of woodlands for agricultural and development purposes have wiped out the South Australian and west Victorian habitats.
Its three major breeding sites are now located in the Bundarra-Barraba area and Capertee Valley of New South Wales and in north-eastern Victoria – all of which have been ravaged by the bushfires.
If the survivors have shifted to new sites to escape the devastation, it will be a major setback for the researchers who have spent years monitoring their whereabouts.
"It almost puts us back to square one," Australian National University ecologist, Ross Crates, told Dyani Lewis at Nature Index last week.
Not to be confused with the white-fronted honeyeater (Phylidonyris albifrons) or the handful of other yellow-streaked honeyeaters that look very similar, the regent honeyeater keeps to flowering gum trees such as ironbarks, box and spotted gums.
Formerly classified in the Xanthomyza genus, DNA analysis has revealed the regent honeyeater to be a close relative to the wattlebirds, and it's recently been placed in the Anthochaera genus, alongside the red wattlebird (Anthochaera carunculate), little wattlebird (Anthochaera chrysoptera), yellow wattlebird (Anthochaera paradoxa), and western wattlebird (Anthochaera lunulate).
With all that yellow, the regent honeyeater arguably has more 'wattle' about it than any of them.
It could take years before researchers figure out what the bushfires have done to the remaining wild population of regent honeyeaters, but the good news is Taronga Zoo has been running a successful breeding program for the species for several years, which is now more important than ever.
If you want to get involved, there's the Regent Honeyeater Project, touted as one of Australia's most active volunteer conservation projects. The project runs propagation and planting days each year, and organises nest box placement and monitoring activities.
We'll leave you with this lovely footage of a regent honeyeater in the wild – a sight worth saving:
Read Next